Engineering solutions
is what
STM Engineering Ltd
does best
Engineering solutions
is what
STM Engineering Ltd
does best
Engineering solutions
is what
STM Engineering Ltd
does best
ENGINEERING & MAINTENANCE
STM Engineering has been established nearly 30 years
From our workshops in Great Yarmouth & Middlesbrough, we offer a variety of services, including marine engineering, fabrication and welding, diesel engine repairs and servicing, machine shop and electrical repairs and rewinds.
The sectors in which we operate include shipping, oil and gas, chemical, power generation and civil engineering, working to the highest possible standards and the tightest timescales.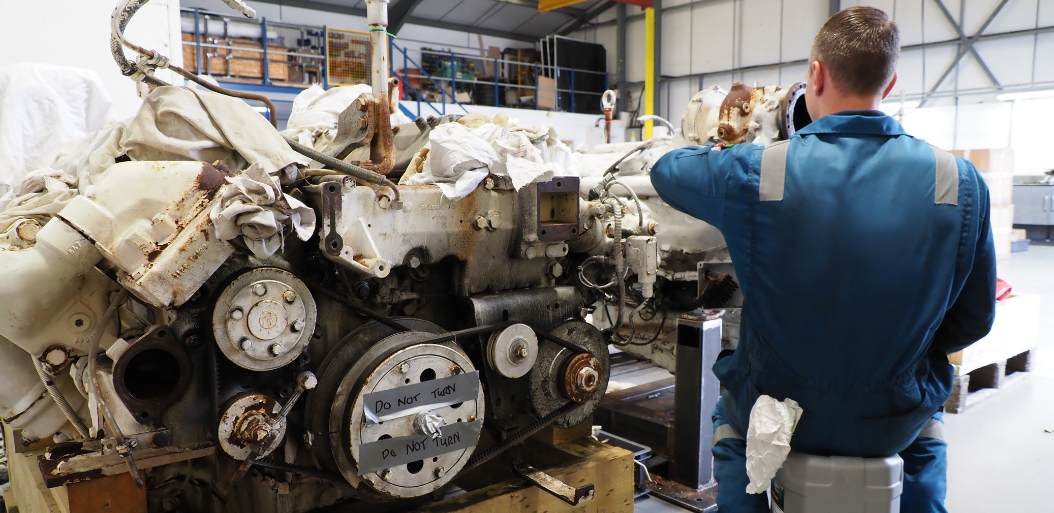 Your team really helped me out with the turbocharger install and helped me understand these engines better.
Really impressed with the fast turnround, engine fitted and commissioned within 48hrs and back in service.